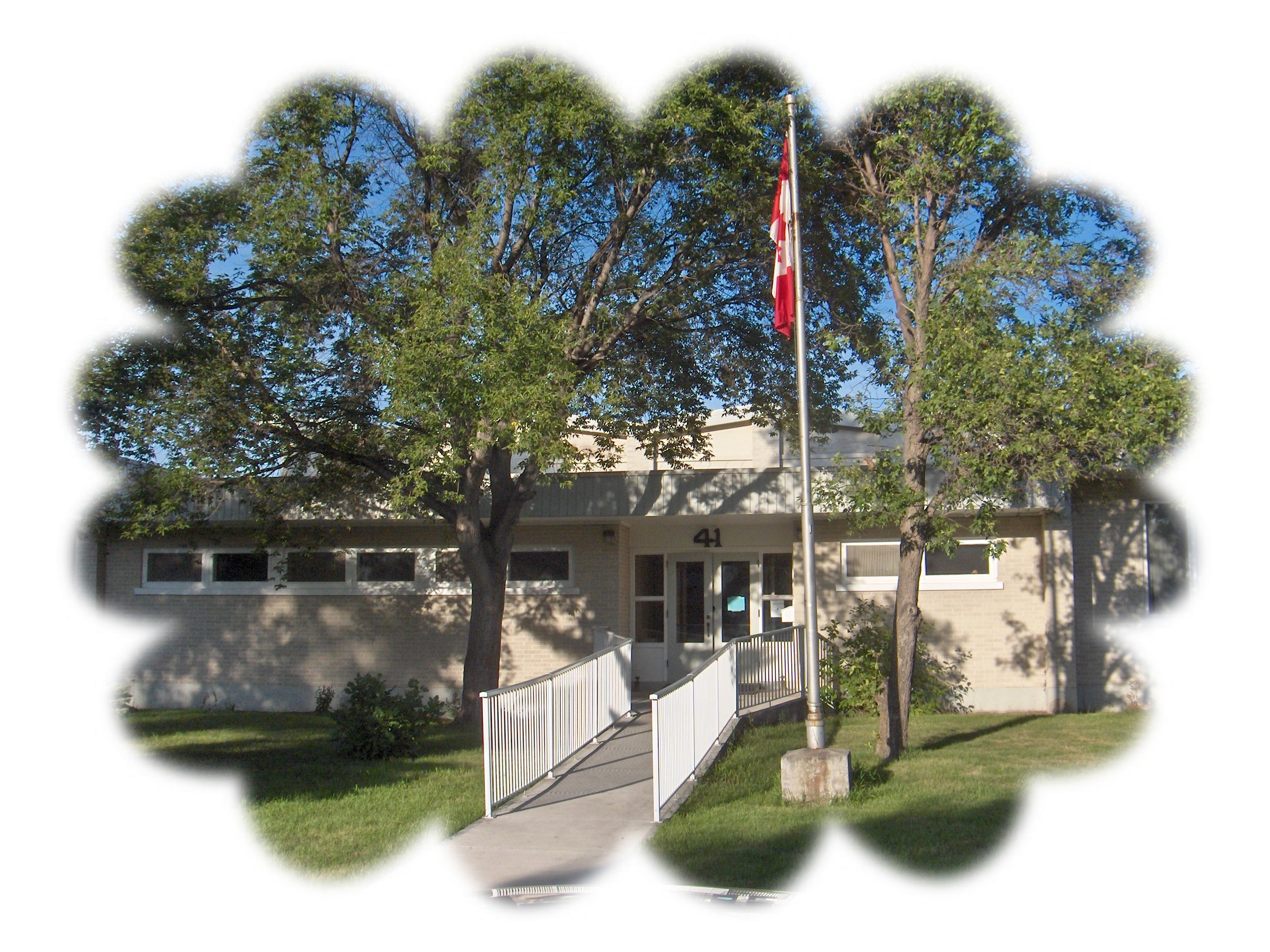 OPEN SUNDAYS
Services start at 10:00 am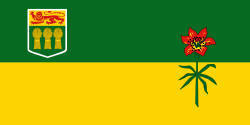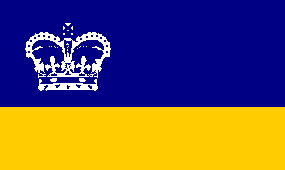 ...the times of refreshing shall come from the presence of the Lord. Acts 3:19
Wednesday noon "Sweet hour of Prayer"
Upcoming events
October 13, Indoor Beach Party Theme Event for girls in grades 5-8. Come meet the team from Beautiful Unique Girl.
Sunday School resumes for the fall

Fall Ladies' Night Out (dinner and speaker), date TBA

Christmas Banquet, December 17

---
Our Mission
To provide an avenue of worship that is spiritually refreshing and renewing. The SPA Regina exists to nurture and facilitate your spiritual growth. At the SPA we invite you to experience the presence of a living God through worship, instruction and fellowship.
---
Our Vision
To provide our community with the opportunity to see, hear and be a part of what God is doing in our community, city, country and the world.
---
Contact Information
The SPA Regina is located in Whitmore Park Regina. It is five minutes off of Albert Street South, Wascana Parkway and Highway 1 & 6 Junction.
MAP and Directions
Telephone

1-306-584-1442

Postal address

41 Birchwood Rd

Whitmore Park Regina SK S4S 5N3

Electronic mail

General Information: thesparegina@gmail.com

Pastor's Study Email the Pastor